Birds of Newfoundland & Labrador: Perched on the Edge of North America (repeat for SA time zone)
69
69 people viewed this event.
Located at the edge of North America, Newfoundland & Labrador is home to a unique mix of birdlife. Join our webinar host Jared Clarke to learn more about the diversity of species that might be found there – Atlantic Puffin, Northern Gannet, Boreal Chickadee, Mourning Warbler, Willow Ptarmigan … and so many more!
Why Newfoundland & Labrador is increasingly popular with visiting birders
An introduction to the summer birds of Newfoundland & Labrador
Key places to visit across the province & tips for planning a trip
Other natural highlights to look for along the way
From some of the world's most spectacular (and accessible) seabird colonies to lush boreal forests; subarctic tundra to tranquil lakes and wetlands – Canada's easternmost province is a wonderful birding destination.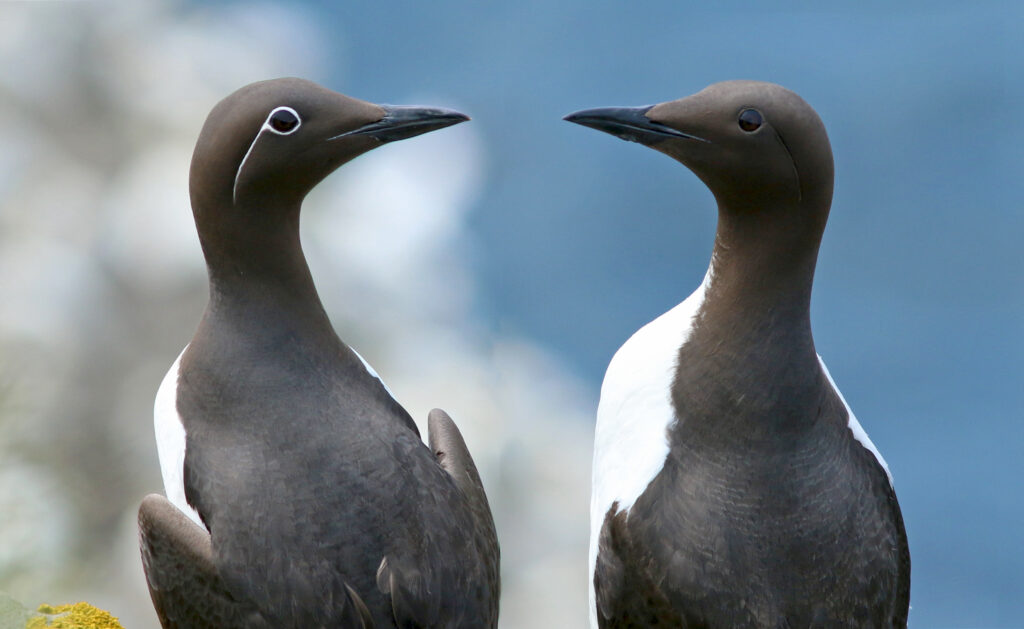 Nature NL is pleased to co-host this webinar featuring a member of our Board of Directors and long-time collaborator Jared. NatureNL focuses on the appreciation and conservation of nature in Newfoundland and Labrador, and runs regular online, indoor, and outdoor events to help introduce everyone to the birds and other wildlife of our beautiful province. Find us online at: naturenl.ca.
Please note that this event is 7:00 PM in South Africa, and is an extra offering of the webinar to cater for the time differences.