Birding In The Snow: Winter in Newfoundland & Labrador
111
111 people viewed this event.
Newfoundland & Labrador is renowned for its unique mix of birds – and winter is no exception. Sought-after seabirds are often found close to shore, bobbing around in historic harbours or below rugged cliffs. Regionally rare European waterfowl routinely winter alongside local North American species, providing wonderful photographic opportunities. Some years, northern finches are present in large numbers and can be found feasting on bountiful cone crops. St. John's is well known for the huge number and rich diversity of winter gulls – some of which normally live so far north that this is "south" for them. Join our hosts Jared Clarke & Lancy Cheng to learn more about "birding in the snow" at the very edge of North America.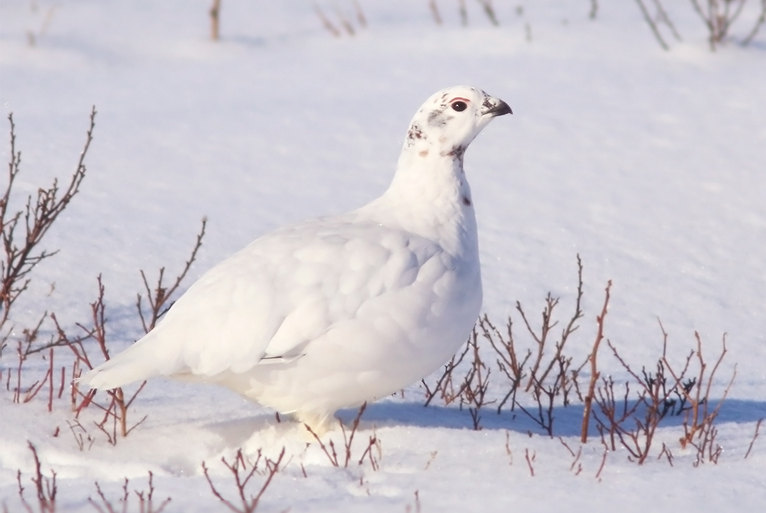 Why Newfoundland & Labrador has such an interesting blend of birds during winter
An introduction to some of the most sought-after species, with a focus on several key groups
Helpful tips for planning a winter birding trip to Newfoundland
Other natural highlights to look for along the way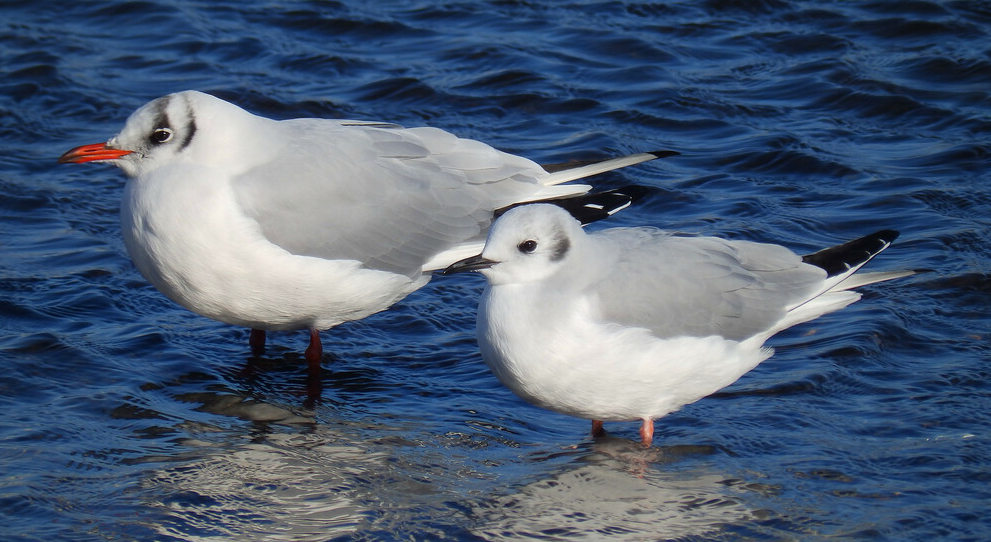 This webinar is jointly hosted by Learn-the-Birds and Nature Newfoundland and Labrador. NatureNL focuses on the appreciation and conservation of nature in Newfoundland and Labrador, and runs regular online, indoor, and outdoor events to help introduce everyone to the birds and other wildlife of our beautiful province. Find us online at: naturenl.ca.